The modern Pacific D250/D300 is available in shades of clean cut grey. The model boasts simple construction, making it particularly easy for touring.
The material is a lightweight VenTex fabric, which is also easy to keep clean thanks to its external coating.
It has a mosquito net window with foil cover in one side for extra ventilation. So if you are looking to save time when camping, Pacific D250/D300 is the ideal choice.
Choice of Prenox steel frame or the lightweight IXL fibreglass frame for touring.
Curtains
Veranda pole
Draught skirt
Wheel arch cover
FixOn
Awning bag
Pole and peg bags including peg remover.
Curtains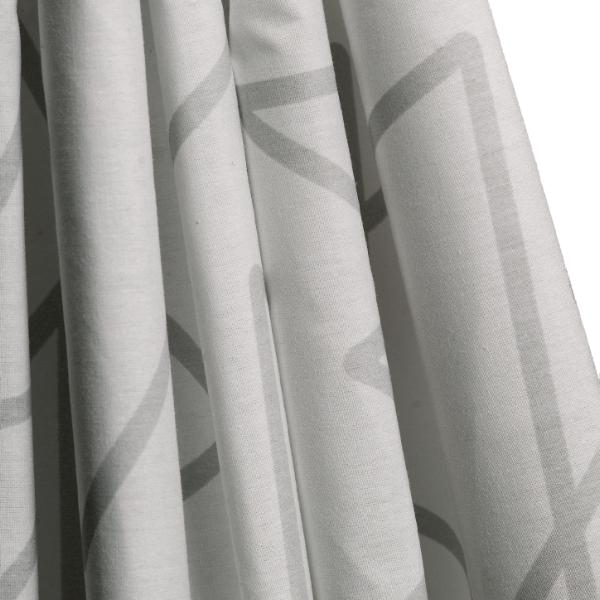 Frame options
Prenox steel frame
Lightweight IXL fibreglass frame
Roof fabric

Isaroof light 240 g/m2 - UV-resistant polyester textile, treated with two layers of breathable acrylic.
Base Material

PVC 350 g/m2
Colours